Developing Best SOFTWARE
SoftPost is the World's largest affiliate marketing software developer.
We create products that help hundreds of businesses - from small Networks to big affiliate companies - find their audience, engage customers, and build their brand.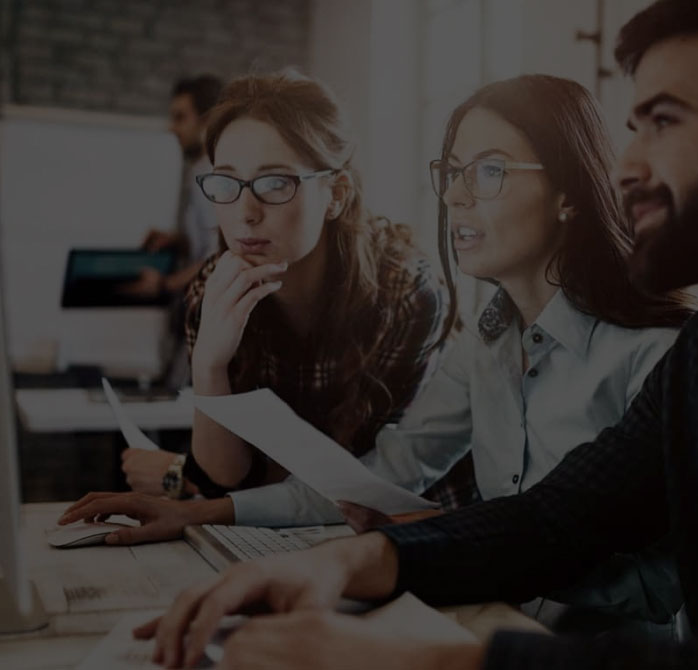 We are softpost
Establish your brand online with a custom domain and an online store.
With instant access to hundreds of the best-looking themes and complete control over the 'Look & Feel' aspects, you finally have a gorgeous store of your own that reflects the personality of your Business.
Our Solutions

Limitless possibilities - browse anything, anywhere, 24/7
Custom-tailored VPN App, secure, fast, dependable. Don't waste your time - give it a try!

Manage your team with ease.
Organize the workflow of your team and run internal projects. Regulate holidays, days-off, sick-leaves and send out notifications. A true gem for your HR dept.
Get exclusive access
to our products and events